(Spoiler alert: It's easier than you think.)
In the modern age, communication has been transformed into instantaneous, interactive conversations. Your audience is seeking content they can consume where and when they want. They want their information easily accessible and shareable. More than ever before, your clients expect communications to be personal, accessible and targeted to their needs.
This is especially true when we are speaking to low literacy and non-English speaking clients.
"Don't let Language be a Barrier"
Make your messages meaningful to your audience. More than making them available, make them accessible. Don't be afraid to take advantage of the richness of digital platforms by using audio and video in the languages your audience understands.
1 –

Use the communication platforms they use, delivered in a way they understand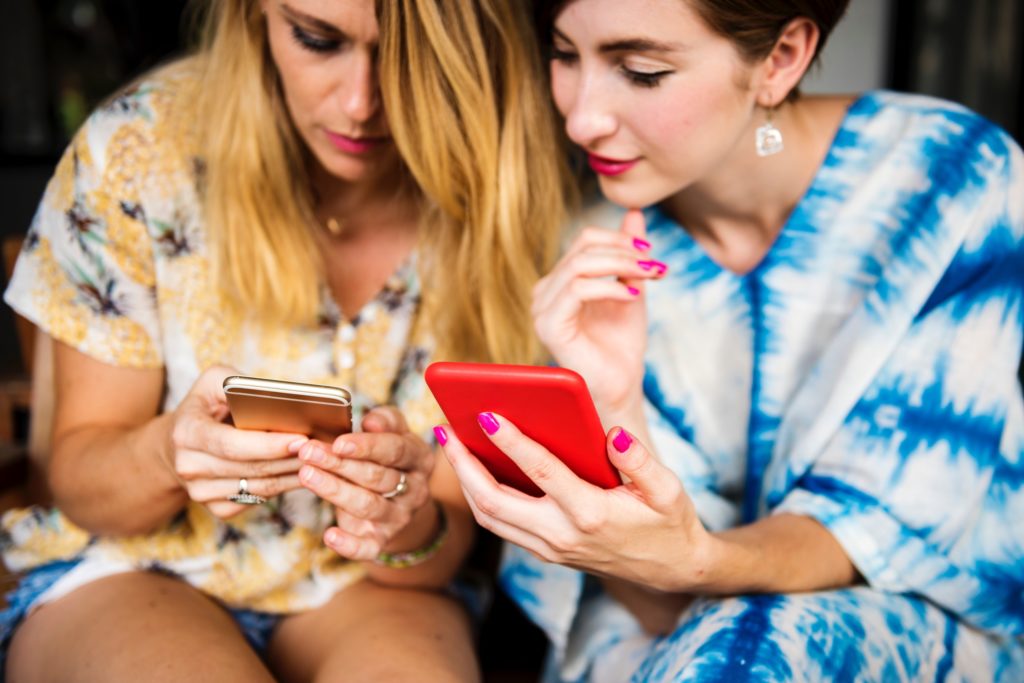 Being efficient in your communication is not about adding or reducing your channels, it's about getting your messages through. In the case of your non-English speaking clients, or those with low literacy skills, this has traditionally been a difficult problem to solve. Telephone interpreting and video interpreting/telehealth interpreting fill gaps where physical face-to-face interpreting isn't an option. At the same time, the ubiquity and evolution of 'always-on communications' have opened new ways to connect with your clients.
"The flexibility, speed and broad reach of today's multiple internet platforms allows you to interact with your clients far more effectively."
(Sawhney, Verona and Prandelli, 2005) 
The classic approach is to think of channels as means of communication, and typically one-way communication. The modern approach, whether through Instant Messaging or Social Media, email, apps or your website, is to view these platforms as tools for engagement. Not every situation justifies having an interpreter involved. Also, just because you are translating your text from one language to another, doesn't necessarily mean that your messages are accessible to your audience – their barrier may be one of literacy.
"Social media, [chat and the internet], provide the opportunity to connect [using] richer media with greater reach."
(Sashi, 2012)
Consider using text, audio and video communications to ensure that your audience is accessing your content, regardless of their literacy levels or English comprehension.
2 – Make your content a conversation
(Sawhney, Verona and Prandelli, 2005)
The challenge for your organisation is to make sure that your content speaks to your clients needs, and does so in a language and format that they can understand.
Customer engagement is no longer banging on front doors or shouting as loud as you can from the tallest hill you can find. Social media, personalised communications via email or chat, and audio messaging via telephone or web allow you to develop new relationships and nurture existing ones, all the while encouraging a two-way dialogue in which non-English speakers are engaged in meaningful ways.
You can embrace these channels easily, without needing to create new content. Your existing communications can be easily adapted and repurposed. For example, transforming your brochure into a shareable audiogram, or recording your FAQs as audio in another language and make it accessible via a telephone message service.
3 –

Establish a Connection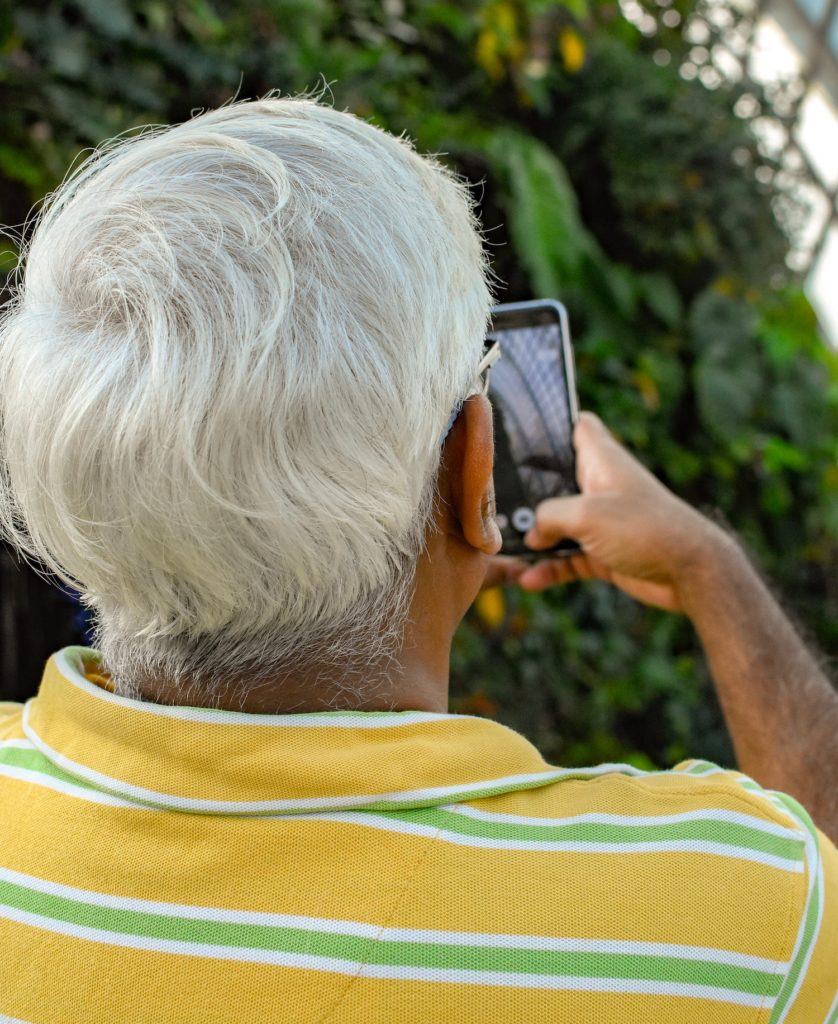 Engagement is about establishing an emotional connection (Sashi, 2012). Sometimes that means directly building a relationship with your clients, but often it means displaying an understanding of their emotional or psychological state. For your clients to feel valued they must perceive that you are creating content for them specifically. In the case of non-English speakers, or those from diverse cultural backgrounds, creating content in their native language shows that you are authentic in seeking to meet their needs.
Digital communications allow and encourage dialogue and input from your audience. While this can be an intimidating prospect for your business or firm, see it as an opportunity to connect more intimately with your audience and understand their needs better, also with a view to improving your products or striving to create better services. This results in your audience operating not only as consumers, but also as your stakeholders and advocates.
"When your client feels valued and connected to your service, they are more likely to feel invested in it.
Language shouldn't be a barrier to connecting with your audience."