All Graduates Services Australia Sessional Interpreter Webinar – COVID 19
May 12 @ 6:30 pm

-

7:30 pm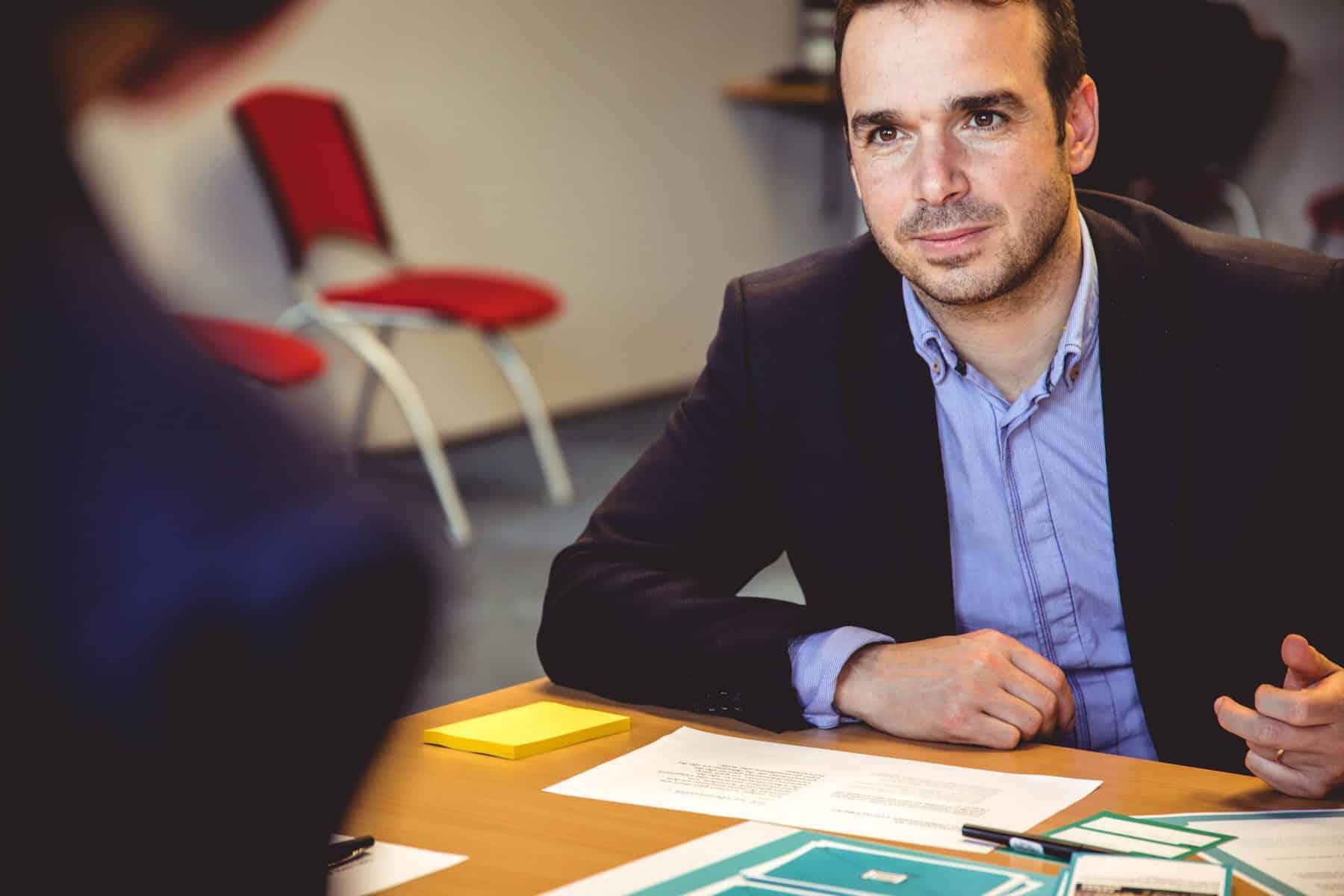 All Graduates is committed to customer focused services and as a part of our services to Services Australia (Centrelink and Medicare) we are also committed to ensure that out interpreters are skilled, competent, work ready and are supported in undertaking interpreting at Services Australia Service Centers as Sessional Interpreters.
In this end, All Graduates has partnered with RMIT University to present a series of webinars specifically to support and up skill interpreters.
The format of this webinar will be a live panel discussion workshop, discussing matters surrounding the COVID-19 and the ever-changing working environment at Service Australia Service Centres.
This live 60-minute webinar will cover:
COVID-19 High Risk Interpreters
What to do if your personal circumstances change RE: in relation to COVID-19) Reciprocal responsibilities – All Graduates, Sessional Interpreter, Services Australia
Variations in practices regarding the provision of PPE at various Service Centres
Reduction of sessions and Increase in extended session
IBA Card exchange process for Interpreters
Presented/Facilitated by:

Dr Miranda Lai – RMIT
Dr Miranda Lai is a lecturer in interpreting and translating studies at the Royal Melbourne Institute of Technology (RMIT University). Her research interests include ethics for interpreters and translators, public service interpreting and translating, police interviewing in bilingual settings. She has delivered training in Australia and overseas, and she is the co-author of Ethics for Police Translators and Interpreters (2017).

Fatih Karakas – RMIT
Fatih is a sessional lecturer in RMIT's Translating and Interpreting Program where he teaches Introduction to Translating and Interpreting Skill Set as well as Interpreting and Translation Ethics at both Diploma and Advanced Diploma level. He has also been working as a freelance translator since 2004 and as a freelance interpreter since 2015.

Ismail Akinci, CEO, All Graduates Interpreting and Translating

David Saillard, Contract Management Team – Multicultural and Tailored Services Branch, Services Australia

PD Logbook

This webinar falls under NAATI's re-certification scheme 2.20 and is worth 10 PD points. Points will be applicable only if you attend the Live webinar.

NOTE: Spots in the webinar is on a first come first served basis and is limited to the first 500 registrants only.

If you have any questions, please email webinars@allgraduates.com.au

NON J QUERY