Cultural Awareness Session on Kurdish Culture & Language
May 8 @ 2:00 pm

-

3:30 pm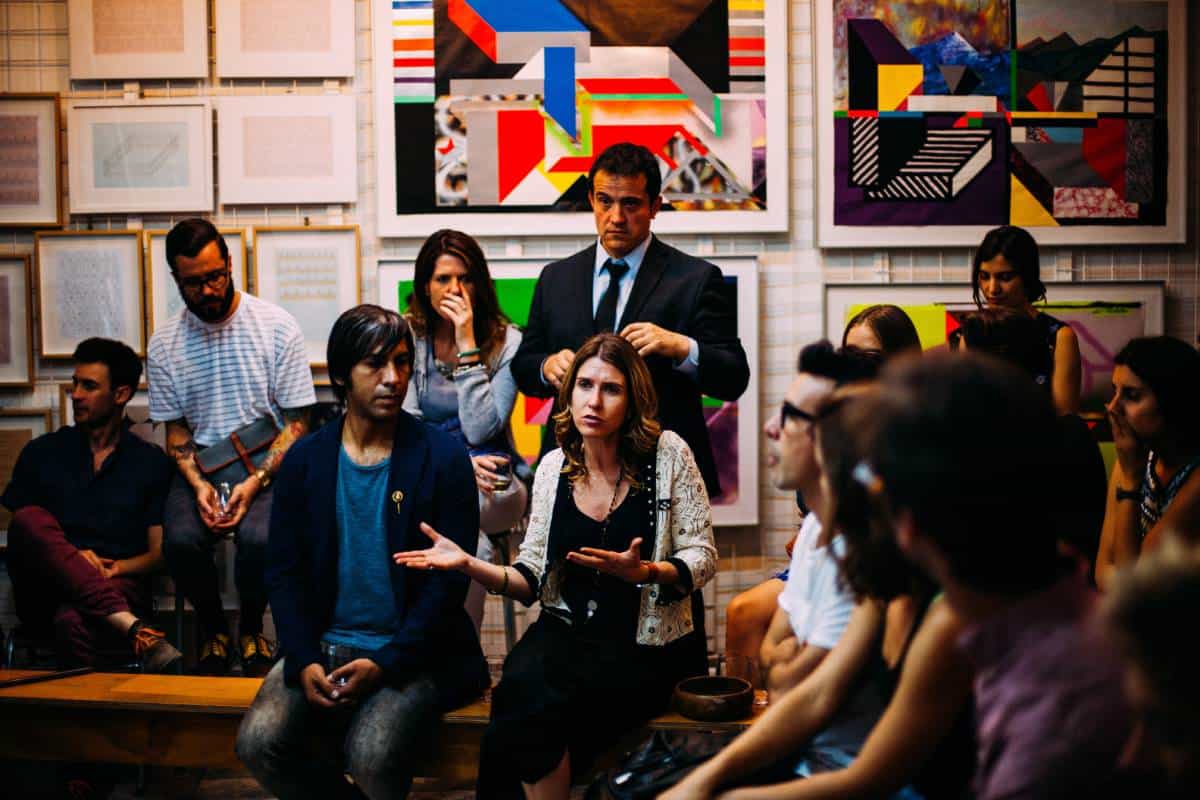 Australia has recently seen a number of Kurdish refugees and immigrants settle in Australia, but there is often confusion about who the Kurds are, and their relation to the countries in which they reside – mainly Turkey, Iraq and Iran. Most are Islamic, but one distinct group which largely speak Kurdish Kurmanji – the Yazidi (Ezidi) – are not.
The Kurdish language is also not one language, but has several distinct varieties which may cause confusion, particularly when organising language services.
A panel of practising Kurdish interpreters and a language specialist will look at the distinct cultural and linguistic features of this group, and how service providers can best meet their needs.  
This 90-minute webinar will cover:
Background to Kurdish immigration to Australia
Cultural variation among Kurdish populations
The varieties of Kurdish language
Implications of linguistic diversity for language services
Who would this be useful for?

Users of language services and all service providers who have contact with Kurdish clients.
Presented/Facilitated by:
 Dr Uldis Ozolins, with assistance from Kurdish interpreters Shirin Badpa, Dr Shorsh Ahmad and Shabboo Shariati
Notes/Bio on the Presenter/Facilitators:
Dr Uldis Ozolins is a prominent teacher and researcher on Interpreting and Translation in Australia.
Shirin Badpa and Shaboo Shariati are practising interpreters in Melbourne; Dr Shorsh Ahmad is a leading Kurdish educator and former Principal
Learning Goals: After completing the Cultural Familiarisation on Kurdish Culture and Language, you will gain:
Knowledge of:
The varieties of the Kurdish language and the correct identification of language and interpreting needs of this population.
Familiarity with the cultural, religious and social variations in the Kurdish population
Skills to:
Be able to more appropriately identify languages and respond to the needs of Kurdish clients
Costs:
Standard Rate: $75 + GST per person
Please see actions below to register online:
Click on the link http://eventbrite.com.au/e/101510021206
Once payment has been processed, you will receive your confirmation email from Eventbrite containing your tax invoice.
You will also receive a confirmation email from GotoWebinar. This email will contain instructions on how to join the webinar and your individual 'Join Now' Do not share this link with anyone.
If you have any questions, please email webinars@allgraduates.com.au

NON J QUERY