Fundamentals of Interpreting for Kurdish Interpreters (all dialects)
April 3 @ 5:30 pm

-

7:00 pm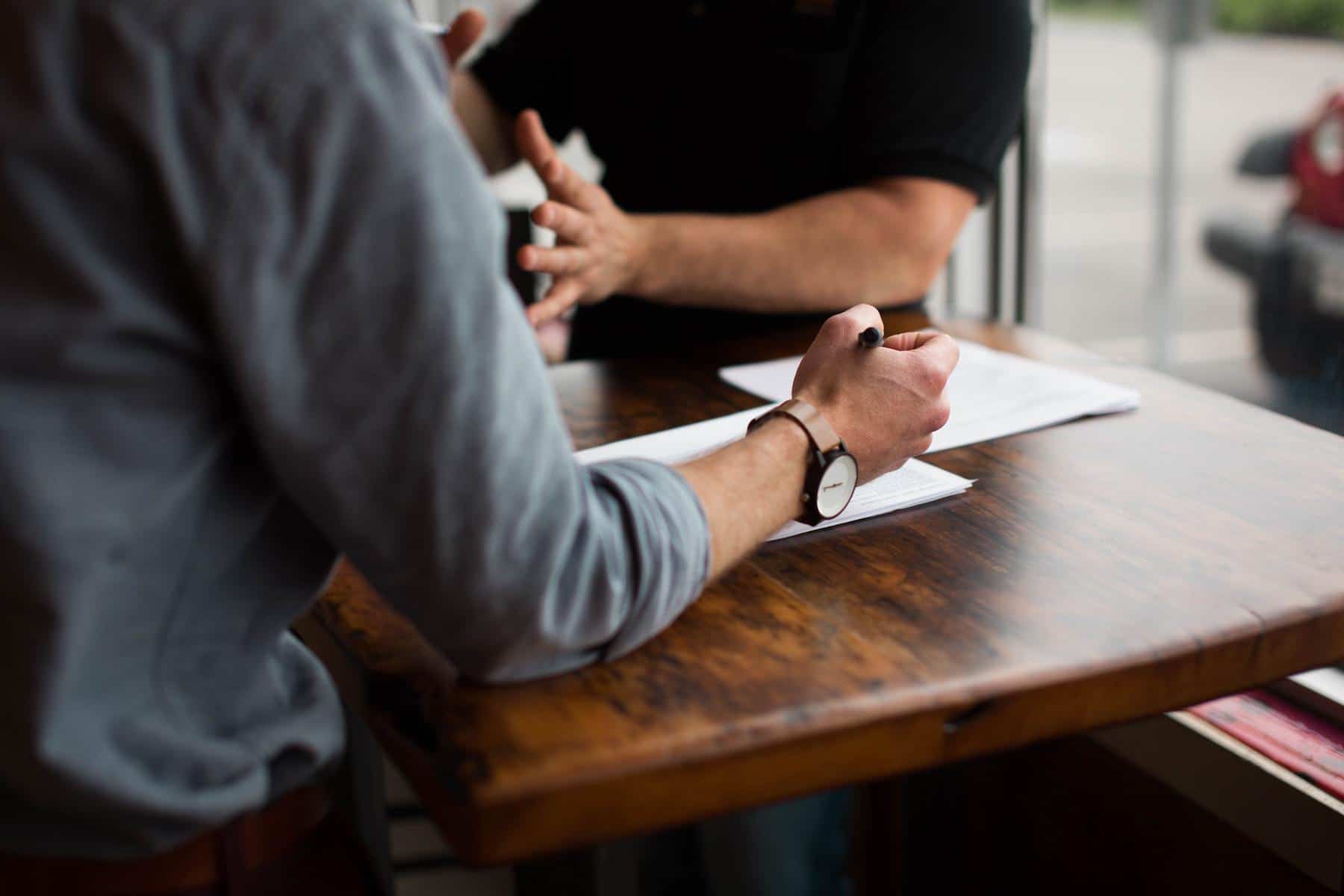 Overview:
This session will be for emerging Kurdish interpreters of several Kurdish varieties, and will be mainly aimed at those interpreters who are yet to gain NAATI Certification. The session will discuss how to prepare yourself for assignments, ethical behaviour as an interpreter, and basic interpreting skills. Particular linguistic issues will be discussed by a panel of practising interpreters and Dr Uldis Ozolins, a consultant for All Graduates.
This 90-minute webinar will cover:
The Kurdish language situation for interpreting
The role of the interpreter
Ethical issues in interpreting
Who would this be useful for?
All Kurdish interpreters, particularly those who have not received training and who are not Certified by NAATI.
Presented/Facilitated by:
Dr Uldis Ozolins, with assistance from Kurdish interpreters Shirin Badpa, Selah Hadi and Hassan Rasul
Notes/Bio on the Presenter/Facilitators:
Dr Uldis Ozolins, a leading teacher and researcher on Interpreting and Translation in Australia.
Shirin Badpa and Selah Hadi are practising interpreters in Melbourne, while Hassan Rasul is a practising interpreter in Armidale, NSW.
Learning Goals: After completing the Fundamentals of Interpreting for Kurdish Interpreters (All Dialects) you will gain:
Knowledge of:
The varieties of Kurdish language and their correct identification for purposes of interpreting
Ethical principles as they relate to interpreting
Skills to:
Basic interpreting skills, and being able to avoid some of the most common interpreting pitfalls
Skills to resolve ethical dilemmas
PD Logbook

This webinar falls under the NAATI's re-certification scheme 2.2 and is worth 10 PD points. Points will be applicable only if you attend the live webinar session.

Actions you must take to Register:

This PD is available only to the All Graduates panel of interpreters/translators/clients.

 

NON J QUERY