Video Interpreting for Melbourne Health
November 25, 2019 @ 5:00 pm

-

6:00 pm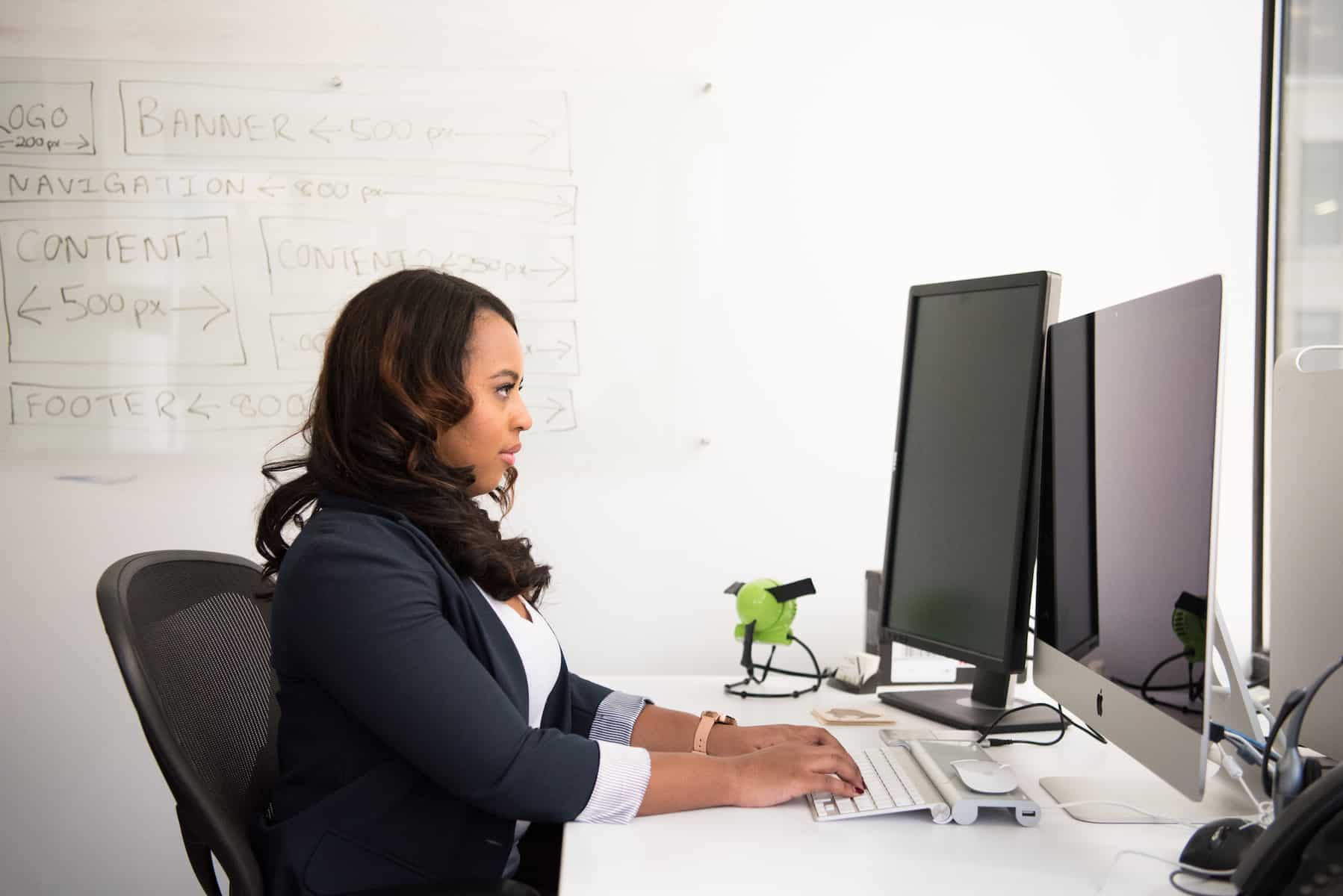 The format of this webinar will be a panel discussion workshop, discussing video interpreting in a health setting. Facilitated by RMIT University, this webinar will feature a panel of Telehealth specialists from the Royal Melbourne Hospital and All Graduates.
This 60-minute webinar will cover:
Telehealth Video Interpreting
Growth and impact of new and emerging languages within the MH catchment
Quality standards required of agency interpreters
Accessing NAATI Certified/Accredited interpreters Australia wide to ensure suitable interpreters are engaged.
Handouts and documents presented during the webinar will be available to download in the attendee control panel during the live session.

Presenter & Facilitator

Fatih Karakas, RMIT University

Fatih is a sessional lecturer in RMIT's Translating and Interpreting Program where he teaches introduction Translating and Interpreting Skill Set as well as Interpreting and Translation Ethics at both Diploma and Advanced Diploma level. He has also been working as a freelance translator since 2004 and as a freelance interpreter since 2015.

Notes on the Panel

Dr Thomas Schulz, Infectious Diseases and General Physician

Dr Thomas Schulz is an Infectious Diseases Physician at the Victorian Infectious Diseases Service (VIDS). He has clinical appointments with the Royal Melbourne Hospital and Royal Women's Hospitals and is a lecturer at the University of Melbourne.

Thomas developed the VIDS Telehealth program to provide health care to refugees living outside Melbourne. In addition, he implemented the CAReHR clinical and research software into the VIDS outpatient clinics and has commenced a remote Antimicrobial Stewardship service to Goulburn Valley Hospital in Shepparton.

Illana Bayrak, RMH Telehealth Coordinator

Christiana Leontieu, RMH Interpreter Coordinator

Mikaela Robertson, All Graduates Key Client Rep & Telehealth Coordinator

PD Logbook

This webinar falls under the NAATI's re-certification scheme 2.2 and is worth 10 PD points. Points will be applicable only if you attend the live webinar session.

Actions you must take to Register:

This PD is available only to the All Graduates panel of interpreters/translators/clients.

 

 

NOTE: Spots in the webinar is on a first come first served basis and is limited to the first 500 registrants only.

NON J QUERY