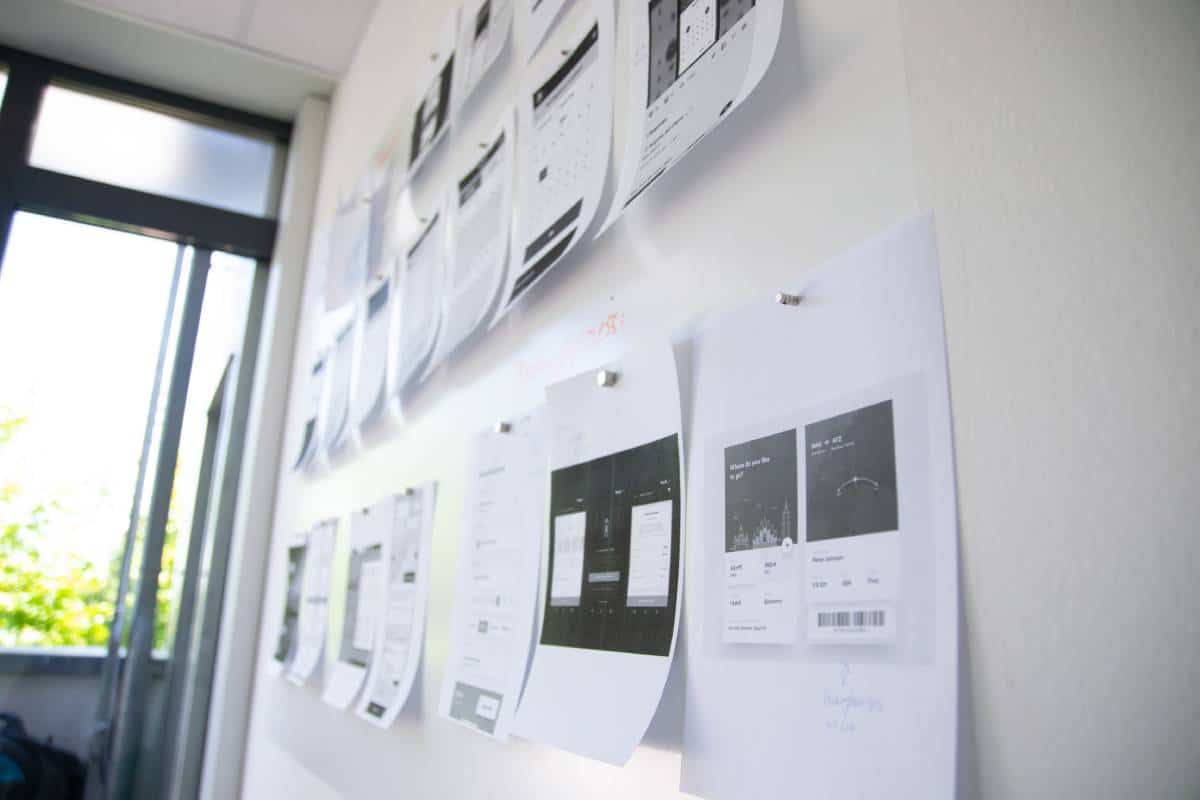 Australia's population is booming, with migrants of all types coming to our shores from all corners of the globe. Whilst this makes for a vibrant and diverse society (not to mention an expansive list of takeaway food options), it has also introduced complexities in the operations of public and private sectors. A growing CALD population (possibly struggling with low literacy in their native language), regulatory, ethical and cultural obligations – all of these have made the simple, much less so.
One of the areas in which we are regularly called to engage with our clients is that of operational efficiency. We produce a copious number of reports and analyses for government departments and companies, describing the interface between organisations and non-English speaking clients. We are often the catalyst for the introduction of technologies to enhance this interface, and also to improve the underlying systems with which an organisation may facilitate that interface.

The LiME Multilingual Messaging system evolved from the need to decrease communication barriers, and improve operational efficiencies for businesses and organisations. It has been designed as a sophisticated but easy-to-use tool to facilitate engagement with non-English speaking customers and those with literacy challenges.
"From the moment a non-English speaking client walks into your office, the challenge you face is the balance between meeting their needs with the inherent cost and complexity of doing so."
A few years back we were introduced to a multilingual telephone message line (IVR) thanks to a looming Australian Electoral Commission tender. This inelegant proposal planted the seed which we grew into a platform-agnostic messaging system. While the phrasing may be unfamiliar, in practice this is what you do every day – you send your messages on whichever communication platform is available, appropriate or convenient. Whether you are using the web, social media, chat apps or calling an information line, the platform is irrelevant. The ​message ​is the crucial component.
Through a continuous and innovative development process, and ongoing input from our clients (and a Melbourne appropriate volume of coffee consumption), LiME was developed to offer holistic solutions to organisations engaging with CALD groups without sacrificing operational efficiencies.
LiME multilingual messaging system
– it ain't just a member of the citrus family
Extensive research has shown that language barriers cause anxiety and create obstacles for non-English speakers to both engage with society at large, and access services in general. We very often see that our increasingly information-driven economy results in increased workloads and reduced efficiencies when interpreters are utilised in one-way communications. Additionally language translation services, while fundamental to ensuring the proliferation of an equitable society, are not only impacted by low literacy rates among non-English speakers, but also among the general Australian population. In spite of this knowledge, it never occurred to us until we started engaging with our clients just how transformational our LiME system had the potential to be.
We understand the importance of message parity. Whilst AI technologies such as Google translate and Siri are handy day-to-day tools, they are not adequate for use in business and government communications. We recently had this exact issue raised with us by one of our private school clients, as well as the Project Manager of a pilot DHS program. LiME addresses this issue by drastically reducing the risk of miscommunication while improving access to information. We are currently working with multiple organisations that are using this system to reduce the burden on language service teams when communicating repetitive messages, while simultaneously improving access to appropriate language communications for their increasingly diverse clients.
We consider LiME as an adjunct to interpreter services, offering improved efficiencies in one-way message delivery, prior to hand-off to an interpreter if it becomes necessary. We know anecdotally and through our own internal reviews that there are often issues in communication parity when involving interpreters for "real-time translation" of complicated language documents (medical, legal or statutory). Our clients consistently point towards LiME offering immense potential in resolving these issues.
"LiME utilises multi-platform technology to create meaninful, comprehensive communications where and when you need them. Discover how it can work for you."