From humble beginnings as Radio Ethnic Australia in 1975, to a multiplatform, internationally-renowned broadcaster and the world's most linguistically diverse radio network.

SBS reflects the cultural expansion and continuing success of the "melting pot" that is Australia – a linguistically diverse, vibrant, multicultural society. Its popularity is driven by a mission to provide access to high quality media content to all "regardless of geography, age, cultural background or language skills". SBS have firmly planted themselves on the world stage as ethnically diverse, inclusive, multilingual media pioneers. This in turn highlights our society's need for non-English, multi-platform communications.
Between the years 1945 to 1975, Australia's population doubled to almost 14 million.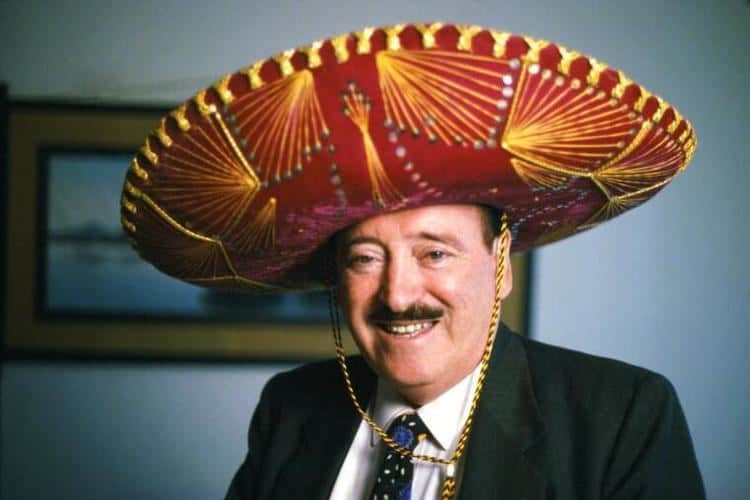 After the Second World War, Australia's population boomed due to changes in immigration policy, with the government (at last) accepting new migrants from non-Anglo backgrounds. Radio and television, however, were slow to reflect the fast-changing identity of Australian society.
In 1973, the Immigration Minister Al Grassby, who would later play a fundamental role in the formation of SBS, remarked:
"How often do our television screens reflect anything like the variety of migrant groups encountered in a real-life stroll through our city streets?"
Throughout the 1960s ethnically diverse Australians were asking for greater access to broadcasting. This request was largely ignored by the powers-that-be in Canberra. It wasn't until 1975, when the newly-elected Whitlam Labour government brought in new social policy changes, including the new Medibank universal health care system, that the need for foreign language broadcasting became crucial. SBS emerged not out of a demand for entertainment, but out of necessity to communicate key social policy changes to migrants and refugees.
"Communication and the ability to access information are key components of any democracy – key factors in the process of allowing all citizens and residents to understand their rights and fulfil their responsibilities."
(Migliorino, 2016)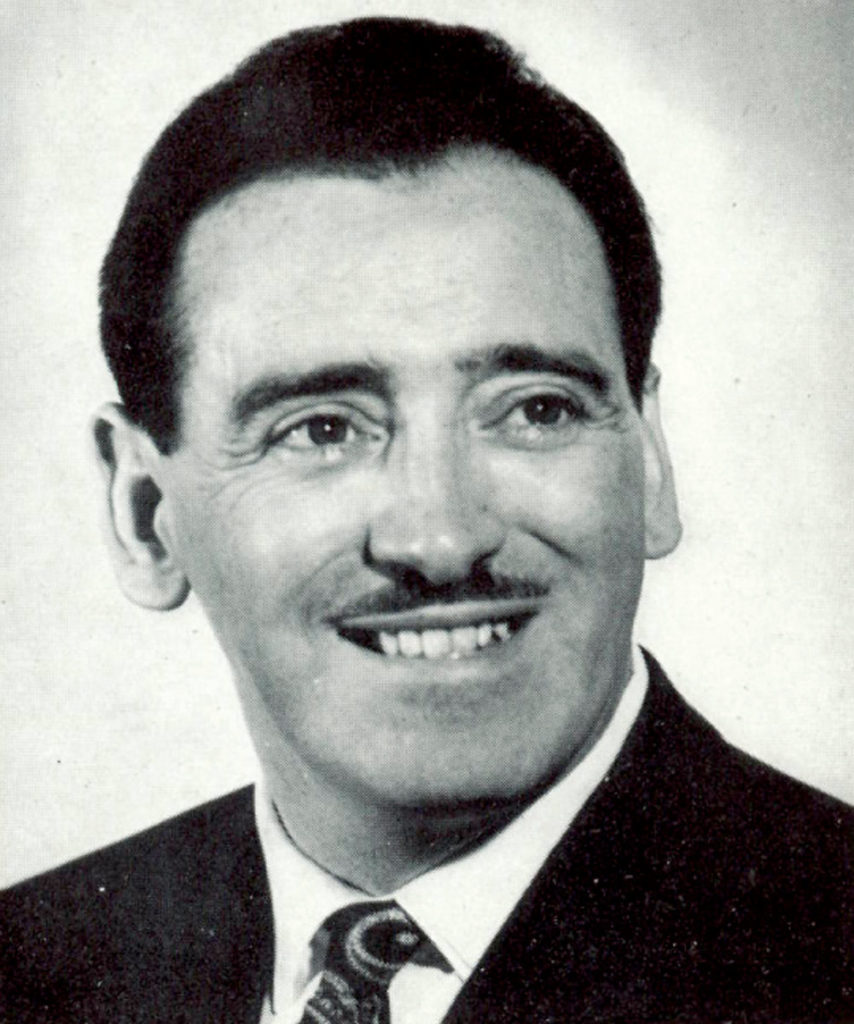 On 9 June, 1975, with the help of Immigration minister Al Grassby, the government commissioned Radio Ethnic Australia. The new radio stations would broadcast 7 languages in Sydney on 2EA and 8 languages in Melbourne on 3EA, explaining the new Medibank scheme. Whilst only intended to be a vehicle for disseminating important messages about federal healthcare, the stations proved to be hugely popular. Australia's new migrants were longing to hear familiar stories and news from their homelands, and to be communicated with in the languages they best understood.
What began as a 3-month trial would lead to the government's establishment of the Special Broadcasting Service (SBS) for radio in 1978. In 1980, SBS television first aired in Sydney and Melbourne. The audience had spoken. Their enthusiasm for the station was undeniable.
For the first time in the Australian media landscape, people from non-English speaking backgrounds were not only being heard, they were the recipients of content that was created specifically for them.
By 1985 SBS was available in every Australian Capital City, cementing it as one of the five channels available on free-to-air television and radio. In the years following, the network established its reputation for outstanding international journalism, current affairs, as well as Indigenous content and international cinema. It would go on to acquire the rights to cover key international sporting events such as the FIFA World Cup, cementing its position as the go-to place for global sport including soccer, cycling and the Olympics.
World News presenters such as Mary Kostakidis, Helen Kapalos, Lee Lin Chin and Anton Enus would become household names, whilst reflecting the diversity of an ever-changing nation. Finally, the faces on our screens were beginning to mirror the "real-life" that Immigration minister Al Grassby had poignantly observed as missing from our televised media.
Since the 80s, SBS has flourished, and has become a master of multilingual communications. It currently broadcasts programs in 70 languages on radio and screens over in over 60 languages across television and online. In doing so, SBS has garnered a reputation for being the world's most diverse broadcaster. Per month, SBS reaches a television audience average of 13.1 million people, and delivers online content to up to 7 million unique browsers.
Part of SBS's ongoing success is due to its embracing of digital technologies, enabling them to communicate with a far-reaching audience. In addition to its six free-to-air channels and eight radio stations, SBS provides online audio streaming of all its language programs, as well as many of its television programs. SBS also has a large interactive social media presence, inviting its audience to participate in multilingual conversations.
For CALD (culturally and linguistically diverse) people and communities, access to digital content is really important. It allows them to resource content for themselves, represent themselves to voice their concerns, and to share their experiences with each other by communicating amongst themselves
(Migliorino, 2016).
Not all migrants from non-English speaking backgrounds are as technologically proficient as one another. In a paper delivered by Pino Migliorino, a leading commentator and expert around cultural diversity, he found that there may be a high discrepancy between the digital capabilities of people from non-English speaking backgrounds, depending on their life experience.
For example refugees older migrants (23% of the Australian population aged over 65 years come from a migrant background) are typically not as digitally literate as a skilled migrant. A study conducted by Migliorino of skilled migrants of Indian descent revealed that an astonishing 94% of those interviewed use social media, whereas older CALD migrants are "generally unlikely to have received training in the use of many new technologies"  (Migliorino, 2016).
Audio – simple, but effective.
In radio alone, SBS has 1.3 million users streaming each month. Despite the multitude of digital advancements, the continued popularity of SBS's radio service reveals a lot about how many of us – particularly those of non-English speaking background – like to be communicated with audibly. SBS is able to connect with such a vast audience by embracing both traditional and digital communication platforms.
What began as a tale of two little radio stations has evolved into a media empire. SBS's journey from what it was to where it is today tells us a lot about the cultural and linguistic eclecticism of modern Australian society. It also reveals our yearning to be well-informed, stimulated, or just to hear a good yarn, regardless of how we came to be here.
SBS has been at the forefront of creating innovative solutions for multilingual media, in response to and in anticipation of the needs and demands of its viewership and listeners. In doing so, they have shown how fruitful the relationship can be between a service-provider and its non-English speaking clients and customers.
Their past slogan "six billion stories and counting" is no accident. It is an important reminder that no matter who we are, or where we come from, we all have a story to tell, and we also love to hear about other people's experiences from our own communities and from the world at-large. The challenge, of course, is discovering how to tell our stories in a meaningful and accessible way.
What stories or messages do you have to deliver? Who is your audience? Can your audience listen to your messages in a language they can understand?
Find out how you can use multiple digital platforms and audio to connect with your customers and clients.
References